There are times when our own lines just do not suffice to express all the feels that we are feeling. In such situations, we invariably resort to the cheesy awesomeness of Bollywood dialogues and more often than not, it works like magic. If you've grown up on a healthy dose of masala films, you know what we mean.
It is a truth universally known that at some point or the other, everyone has spouted Bolly-wisdom, whether they admit it or not. Because truth be told, there is a dormant drama queen in all of us.
Presenting 15 of the most common dialogues that once lit up the silver screen and are now golden to use in sticky real-life situations.
"Tumse na ho payega": Gangs of Wasseypur 2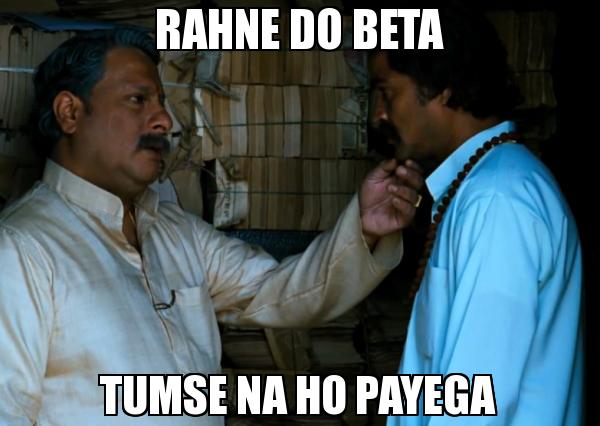 This dialogue is so versatile, it can be used to describe someone in almost every single situation. Such sarcasm, much beauty.
"Jaa Simran jaa..jaa jee le apni zindagi" : Dilwale Dulhania Le Jayenge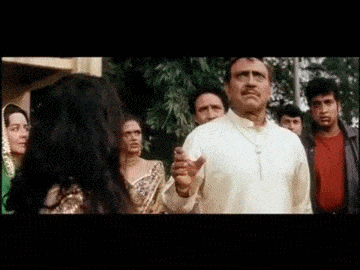 The movie that gave every Simran in the world an excuse to run in
sarson ke khet
dressed in white. The Simrans of the world are all living it up and they have
bauji's ashirwad
to do so.
"Rahul..naam toh suna hi hoga": Dil Toh Pagal Hai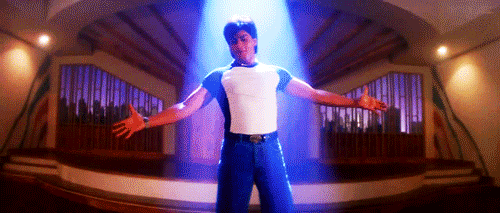 But of course
suna hai
. This dialogue has steadily made its way up the cheesiest pick-up line list.
"Mere paas Maa hai": Deewar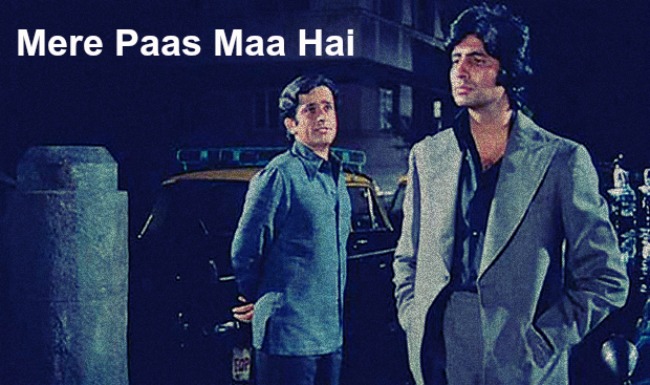 The dialogue to beat all dialogues and the answer to any question that asks you what do you have. MAA. Okay? This one will stay on even if apocalypse comes.
"Khush toh aaj bahut hoge tum": Deewar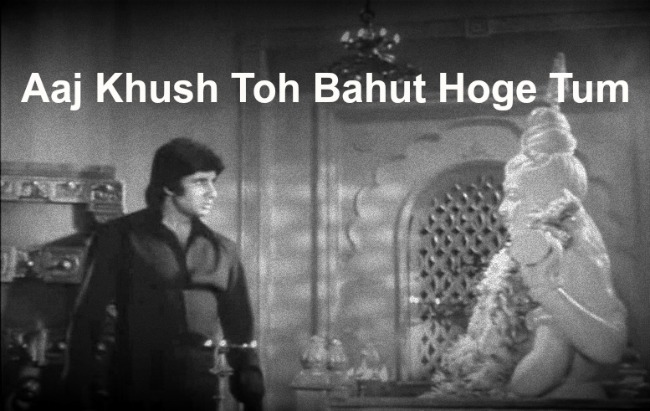 THIS is what you say whenever someone gets what they want but are pretending to play it cool. We know you're happy you sneaky thing, you.
"Don't underestimate the power of the common man" : Chennai Express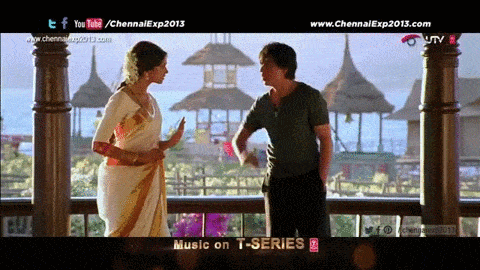 Can we use this one at office meetings? What do you think?
"Bade bade shehron mein aisi choti choti baatein hoti hain": Dilwale Dulhania Le Jayenge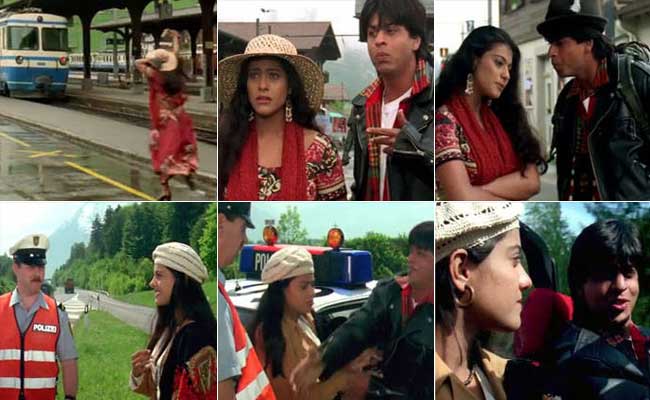 Note: To be used whenever you make a mistake. Any mistake. Any city. Just use this line.
"Jinke ghar sheeshe ke hote hain": Waqt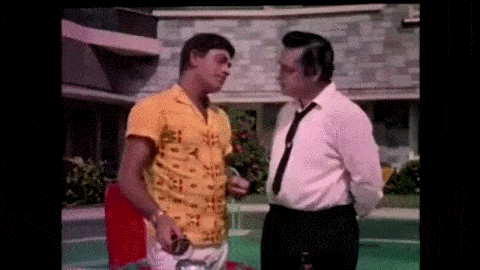 This one's reserved for people who are annoying us. Or others we like. Because we take care of our own, don't we.
"Aal iss well" :3 Idiots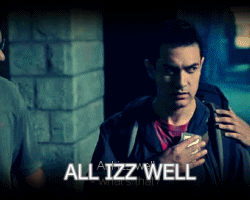 Repeat before results and appraisals. Okaythankbye.

"Kuch kuch hota hai, tum nai samjhoge" : Kuch Kuch Hota Hai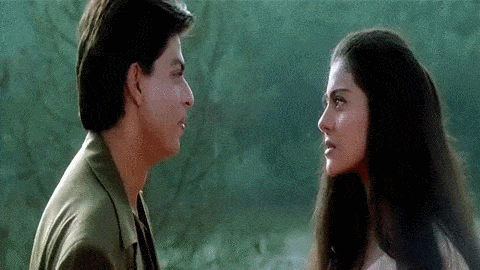 This one works really well when you're stomach's upset. No seriously. Try it.
"Dosti mein no sorry no thank you" - Maine Pyar Kiya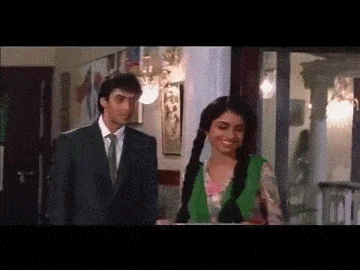 This has almost turned into a colloquial phrase. To be repeated whenever a friend tries to act formal.
"Main apni favourite hoon" : Jab We Met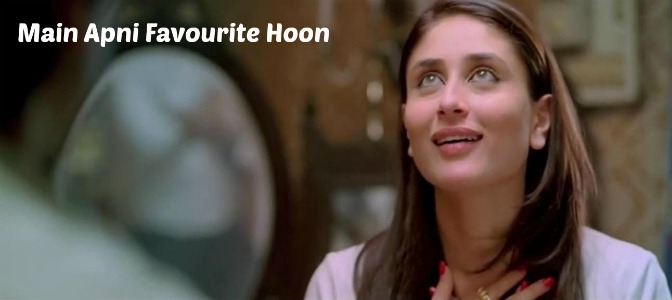 To be used whenever someone questions your opinion of yourself. Who are they to question you anyway?
"Ek baar jo maine commitment kar di fir main apne aap ki bhi nai sunta" : Wanted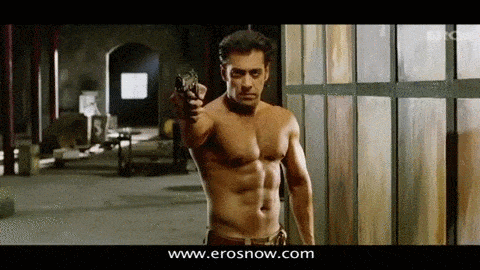 To be said with extreme caution. Repercussions may follow. Bonus tip: never say it to your boss.
"Thappad se darr nai lagta saab, pyar se lagta hai" : Dabangg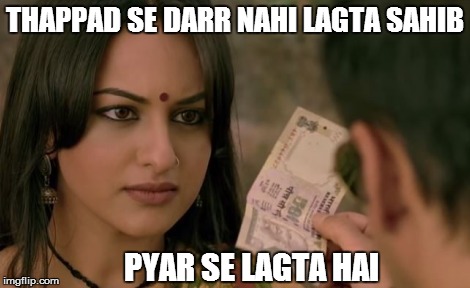 Now THIS, you must try at least once with your parents.
"Lul" - PK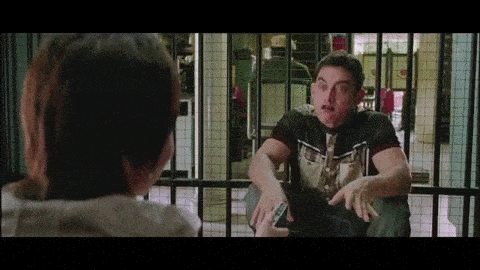 Versatile to the power infinity. Goes with everything.
Nai samjhe
?
Lul ho kya
?