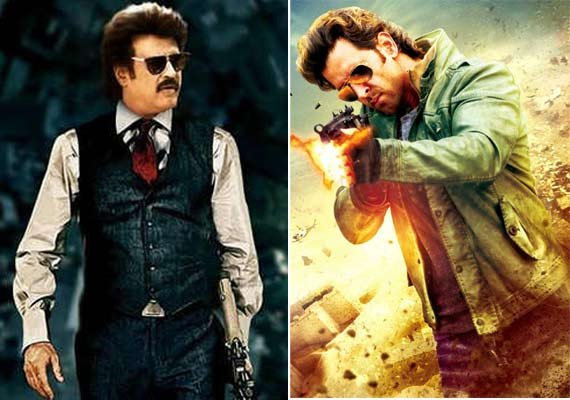 New Delhi: He is indeed the superstar and world knows it already. Actor Rajinikanth is going to storm at box office with his much anticipated flick 'Lingaa' also starring Sonakshi Sinha and Anushka Shetty. While we told you earlier that millions of money is riding on this South flick and undoubtedly going by the trailer one could make out that it will shower gold at box office.
Now what we have come across is the amount Rajinikanth is paid for this film. Yes, you read the header right, it's whooping Rs 60 cr for a film, which is going to end the year with a blast. Moreover, with this Rajinikanth has come equal to Hrithik Roshan who was reported to charge the similar amount from Ashutosh Gowariker for his 'Mohanjo Daro', the maximum any actor is paid in Indian cinema. However, the Greek God of Bollywood didn't confirm the news but he hinted for sure on being questioned about this.
Meanwhile, this is the biggest amount any actor in Indian cinema is paid. Now if you want to compare with the other stars here is the list we provide you of actors from both Bollywood and regional cinema showing the approximate amount they are paid per movie.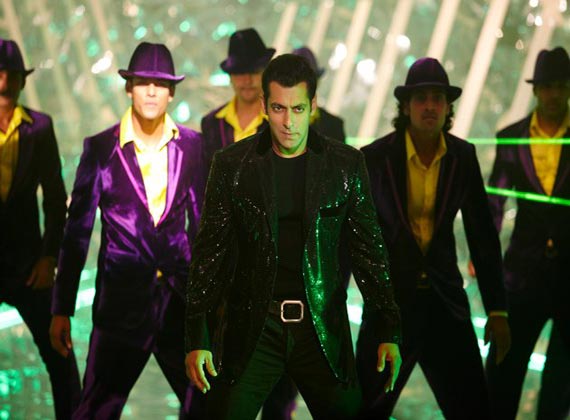 Salman Khan- The 'Kick' actor pockets in around Rs 55 cr per flick and looking at the monstrous fan following, it couldn't be denied that he fits the bill perfectly. Moreover, if the leading daily is to be believed then around Rs 150 cr is clamed by the actor from brand endorsements. It's also heard that for one of his next projects 'Shuddi', the actor has asked the amount, which will surpass all other actors' fees. And not to forget- 'Bigg Boss' is one show which pays him Rs 5 cr for one week.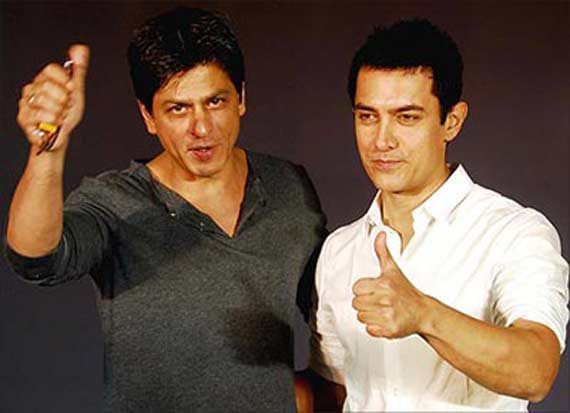 Shah Rukh Khan and Aamir Khan- King Khan and Mr Perfectionist are the other two leading actors in Bollywood who mint a massive amount of Rs 45 cr each. Their movies are deemed to enter into Rs 200 cr club and so makers too didn't find tough paying their asked amount. SRK, however has many other sources of earning including his IPL team KKR and other brand endorsement , which collectively yields him more than what he gets through one flick.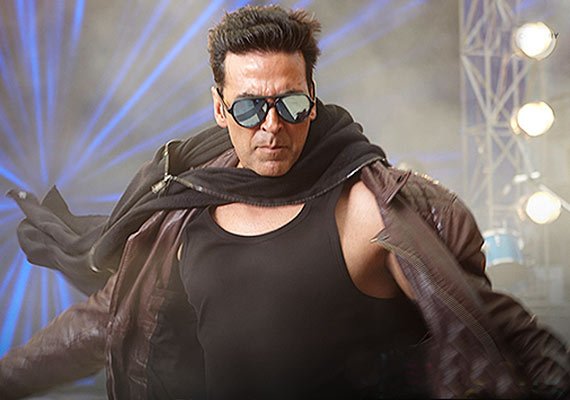 Akshay Kumar- Khiladi Kumar who starred in three films this year is believed to make around Rs 40 cr from one flick. The actor has made his forte in comedy and action movies and he fully pays off the amount with his incredible act. His telly shows too garner high TV ratings so its producers are deemed to pay him the tempting fees.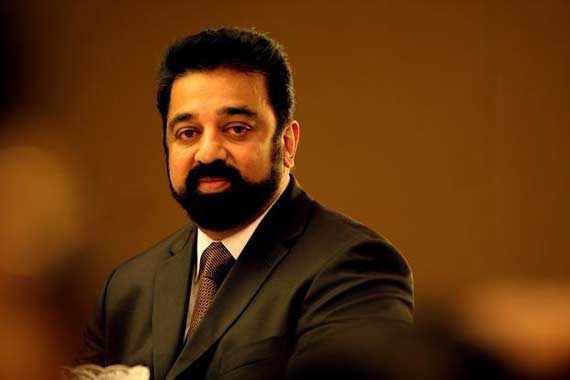 Kamal Haasan- The 'Vishwaroopam' star is the second highest paid actor after superstar Rajinikanth in south cinema. Kamal Haasan is paid a hefty amount of Rs 25 cr for a project.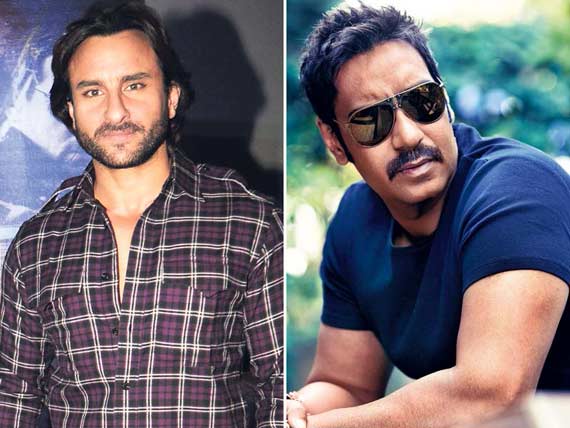 Ajay Devgn and Saif Ali Khan- The Singham actor and the recently released 'Happy Ending' star Saif Ali Khan have their own production houses now and are on verge of becoming one the biggest movie producers. If we look at their fee structure, then its Rs 18 cr per flick respectively. While Ajay Devgn's most of the movies have made it to Rs 100 cr club, Saif's last movie was 'Race 2' which made it to the coveted club.
Ajith, Vijay, Surya- These three stars with a huge fan base in South cinema are paid an almost an equivalent fat cheque of Rs 18 cr each.