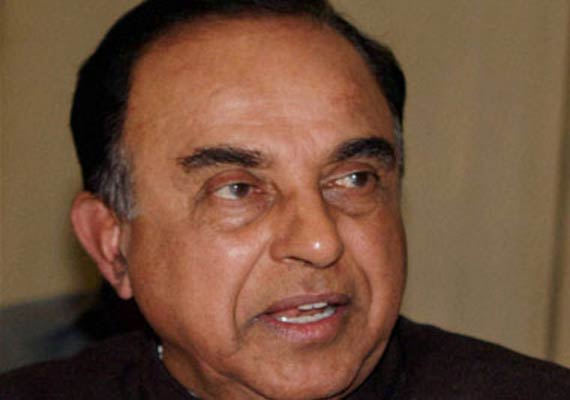 New Delhi: The Delhi High Court issued notice to BJP leader Subramaniam Swamy on a batch of petitions filed by Congress President Sonia Gandhi and others in the case of alleged cheating and misappropriation of funds in acquiring ownership of the now-defunct daily National Herald.

A bench of Justice V P Vaish has fixed the petitions for hearing on August 5.

"The matter is listed on August 7 before the trial court. I will pass an order before that," Justice Vaish said.

The trial court on June 26 had summoned Sonia, Rahul, Vora, party General Secretary Oscar Fernandes, Suman Dubey and Sam Pitroda to appear before it on August 7.

While summoning the six as accused in the case, the trialcourt had held that Swamy has established a prima facie case of cheating, misappropriation of funds and criminal breach of trust against them.

Swamy had accused Sonia and Rahul Gandhi and others of conspiring to cheat and misappropriate funds by just paying Rs 50 lakh by which YI obtained the right to recover Rs 90.25 crore which the AJL had owed to the Congress party.

The accused persons were summoned under sections 403 (dishonest misappropriation of property, 406 (criminal breach of trust) and 420 (cheating) read with section 120B (criminal conspiracy) of the IPC.